Top 4 Low Code Development Platforms
Low Code platform are the tools that helps is faster development of code while minimizing the traditional programming efforts, it provides graphical user interface for programming. In this article, we will be discussing about some of the best low code development platforms featuring visual modeling, drag and drop interfaces, mobility, scalability and security.
Listed below are the top 4 Low Code Development Platforms.
Appian
Appian is one of the most popular intelligent automation platform enabling organizations to develop a smart application which will help you improve your business standards, rate of customer engagement as well as the work efficiency of the employees. The app provides native Artificial Intelligence services and the other features of Appian includes drag and drop tools, offers the no- code integration via Google Cloud. Microsoft azure and Amazon AWS. Basically, the app is a perfect blend of intelligent automation and low-coding development ensuring you the security of the application.
Visual Lansa
Visual Lansa is one of the most compelling low code programs available to develop desktop, web and mobile applications. The app is known for building apps easily at a faster pace and at a lower cost than any other traditional methods. Overall, the platform accelerates and simplifies the creation of the enterprise apps. Today, over thousands of countries across the globe are making use of this app.
Kissflow- BPM & Workflow Software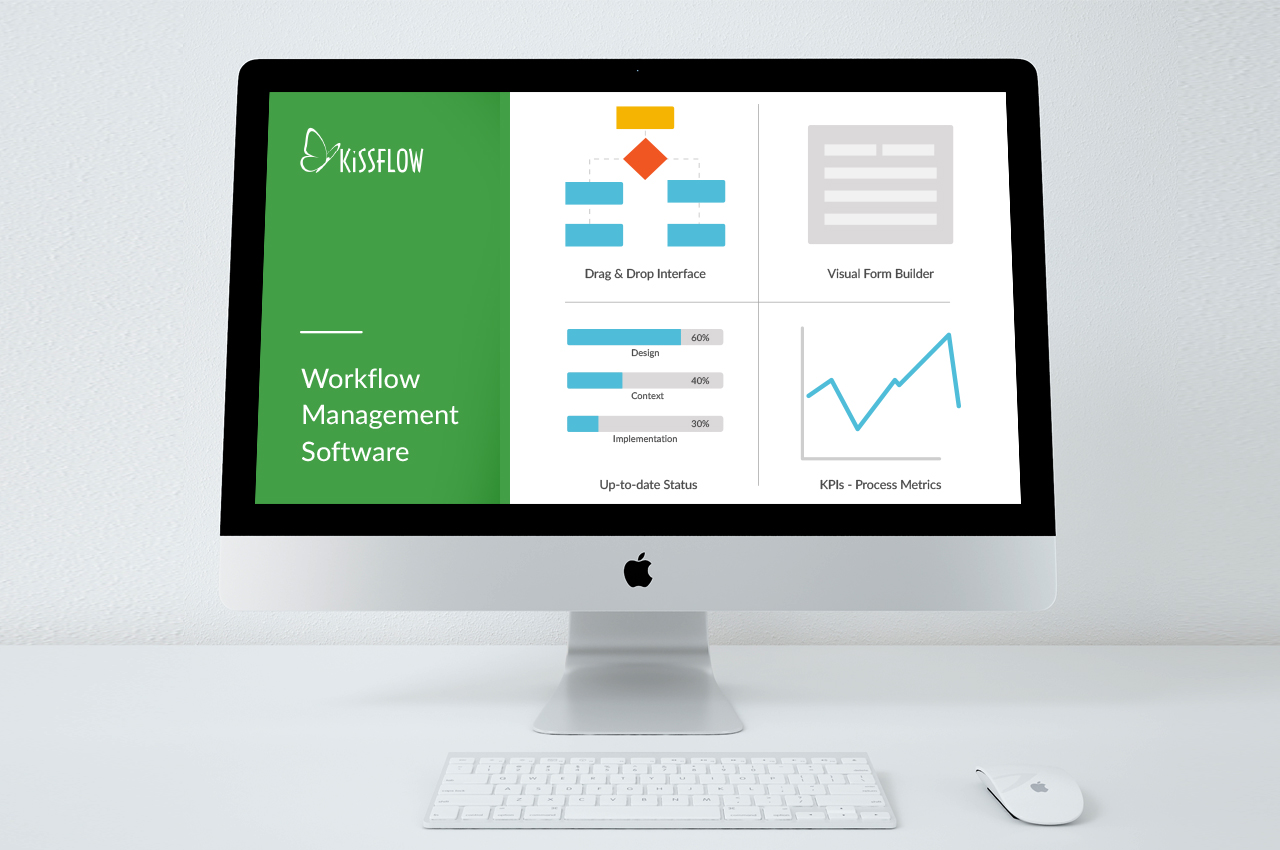 If you are planning for a fully customized app, the software is highly recommended. It is one of those software's which completely eliminates the need for coding knowledge to develop a app. The drag and drop feature enables you to build tasks and logic. Also, you can digitalize your forms and requests. The software is complete package with over 45 pre installed apps enabling you to create a business application of your own.
Zoho Creator
A cross based platform app, Zoho creator enables you to build a native mobile application rapidly. Creating apps on the web, publishing and using the same on your iOS and Android devices along with the multi-platform access. Considering the importance of security, the app provides uncompromising security to the app, gaining instant access to the mobile applications while creating insightful reports.
And here the list of best low code development platforms comes to an end. To know more, stay connected to us.
Thank you for your time.