Narendra Modi Government Achievements
India has truly been optimistic under the leadership of Mr. Narendra Modi. With Modi taking over the central government, Indians have again regained their trust on the Government. He has been successful in building up a cleaner image of India, a corruption-free country. This article, lists the 4 biggest achievements of the central BJP government under the leadership of Modi.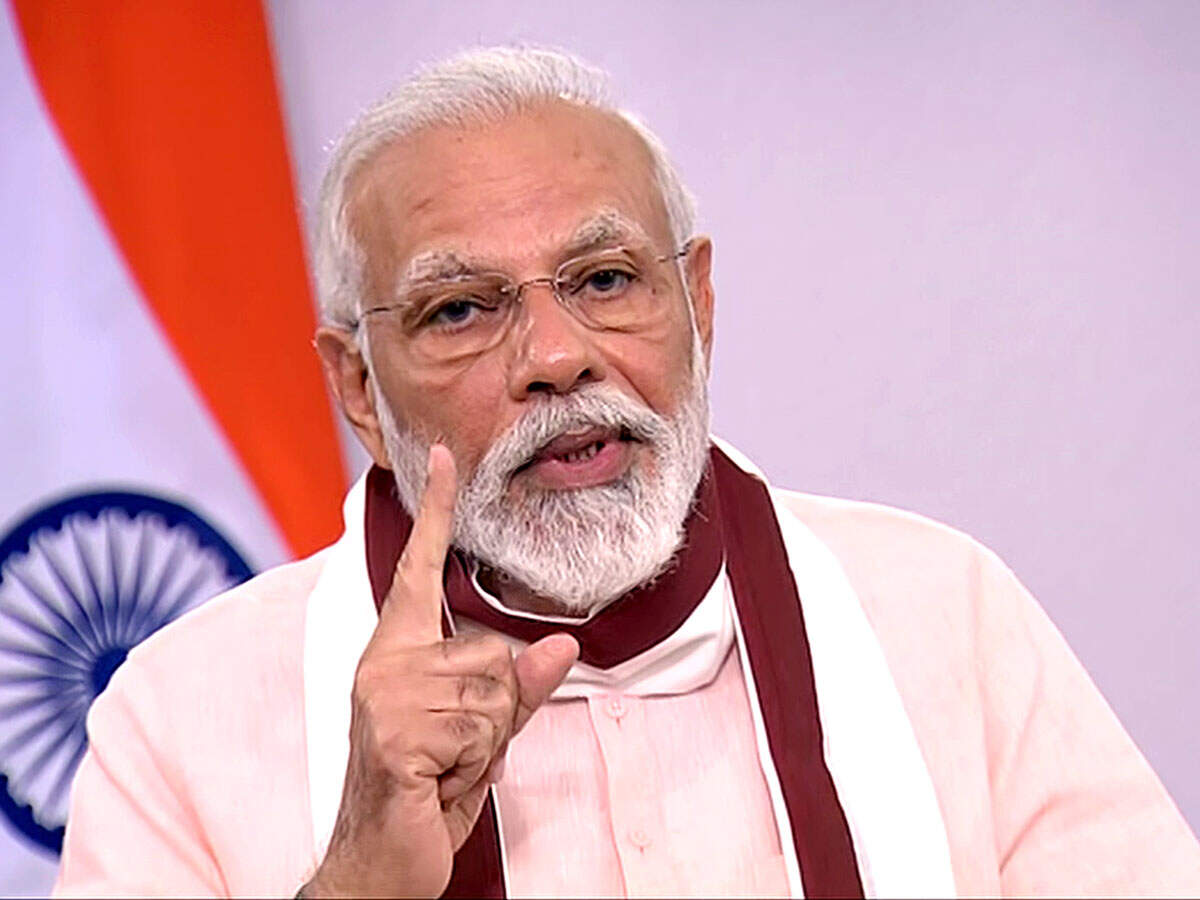 Improved International Relations
Narendra Modi has often been strongly criticized for his never ending foreign tours by the opposition learns and citizens of the country. But neither of us ignore the fact that it is his constant foreign tours that has made a lot of friends for the country across the globe. He is one of the most successful Prime Minister of India being friends with the biggest leaders of the world. Under his Government, India has provided financial help to various countries like Nepal, Afghanistan and Bangladesh which has resulted in increased level of regional influence.
Niti Ayog
Planning commisision of India has been coming up with lot of planning and execution on the central level ever since India got its independence. Modi government eliminated the planning commission and came up with Niti Ayog promising to provide equal power to the states when it comes to planning. Modi's government has also scrapped the 5 year plans from the year 2017 and introduced a 3 year plans and an 15 year plans with better and clear objectives and agendas. The Niti Ayog strongly calls for supporting entrepreneurs and MSMEs boosting the employment in all the sections widely.
GST
Goods and Services Tax is the biggest tax recolution in the history of India that has been approved and implemented in the country till date under the Modi Government. As per GST, items have become comparatively cheaper and people have regained its their trust on the Government once again. Before the implementation of GST, the government of India had decreased the income tax rate from 10-15% which impacted the middle-class people on a larger scale.
Swachh Bharat
Swachh Bharat Abhiyan introduced by the Modi Government urged people to have a cleaner India making country look beautiful. Neither of the government had early giving importance to smaller issues like this on a serious note, but it was Modi Government that spread the awareness of cleaner India. Today, Railway Stations, Bus Depos., Parks and General Public Places are much more cleaner than ever before, thanks to our beloved Narendra Modi.