Inspirational Success Story of Steve Jobs
Apple, which is one of the largest publicly traded company that is said to have the market capitalization of around one trillion dollars. He is one of the genius behind the creation of Apple and got a whole new concept of technology for the users. Steve jobs success story is one of the most inspirational industrialists who have always been looked upon. Steve Jobs was born on February 24th in the year 1955 in San Francisco of California. His Biological Parents Abdul Fattah Jandali and Joanne Carole Schieble never realized he was gem and have him to adoption once he was born. He was then adopted by Clara and Paul Jobs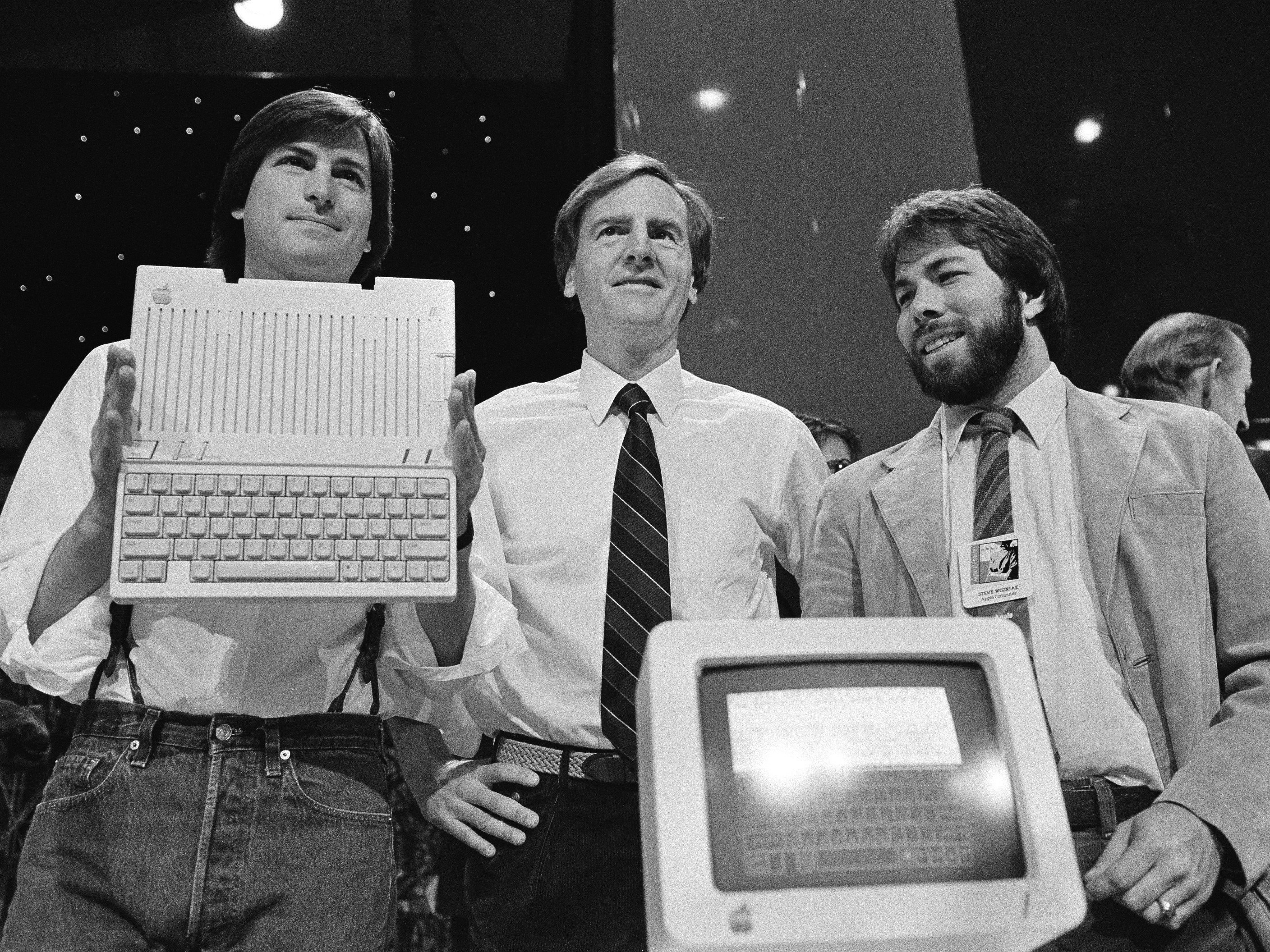 At the very young age itself, he was exposed to electronics by his father and was to fascinated with the computers. He always wanted to know more and more of the same. He was never really attentive into education that is why he dropped his college and attend those classes which he was interested in and one such was calligraphy classes, and that is why Apple have such amazing fonts.
He later got a job in a video company and then he travelled to India for six months and returned as the Buddhist. Later he got into psychedelic drugs that is considered as one of the important things he has done in his life. He then led a normal life and practiced Zen Buddhism. He lived in a backyard with his parents where Steve Jobs and Steve Wozniak worked together creating some new ideas.
In a small garage they started with a Blue Box which then led to the creation of first Apple machine. He was still not accepted and was hard to get into the business. By still not losing hope and chasing the investors till they get convinced to fund, he then entered in to the Silicon Valley world and then there was not looking back. At the age of 23 he was worth $1 Million, crossed $10 at the age of 24 and $100+ Million at the age of 25. He was also one of the youngest people to be featured at Forbes.
With the constant effort they gave us the best tech products and now it is one of the largest and the most successful business. At the age of 56 Steve Jobs left passed away in the year 2011 on October 25th. This is the Steve jobs success story that is a inspiration to many.