Best venues for Indian weddings you should know
Weddings in India is a lot more than two souls being each other. Weddings here are celebrated with a huge crowd of people involving friends and family. Wedding is a once in a life time experience and to make it the most memorable one a good planning is highly required. To make it a successful event, everything has to be pre-planned starting from guest invites, transportation, food, decoration, photographers and most important of all is the venue. Wedding, being a life time affair brides desired to fulfill all her wishes be it the designer lehenga or wedding venue, they wouldn't wish to compromise and If you are also planning for a destination wedding then check out the best venues for Indian weddings below;
Rishikesh
Wedding picks: Divine Resort, Palm Bliss Resorts, Mahayana Resorts
Wedding is a holy event and what's better than celebrating this holy event and exchanging vows at Rishikesh. Starting a new life with the blessings of Lord Shiva would definitely keep your married life much happier than expected. Rishikesh, otherwise is also one of the most tourist visited cities in India, also has a lot of adventure sports to offer which will keep your guests engaged.
Goa
Wedding Picks: Holiday Village, Lazy Bee Cottages, Grand Gigi
Goa, is a one stop wedding destination where you can fulfil all your desires. Goa would definitely make all your dreams come true for the couples to start their married life's just right. You can have a dreamy wedding at this exotic location at budget friendly pricing.
Jaipur
Wedding picks: Jai Bagh Palace, Chandra Mahal Garden, Fairmont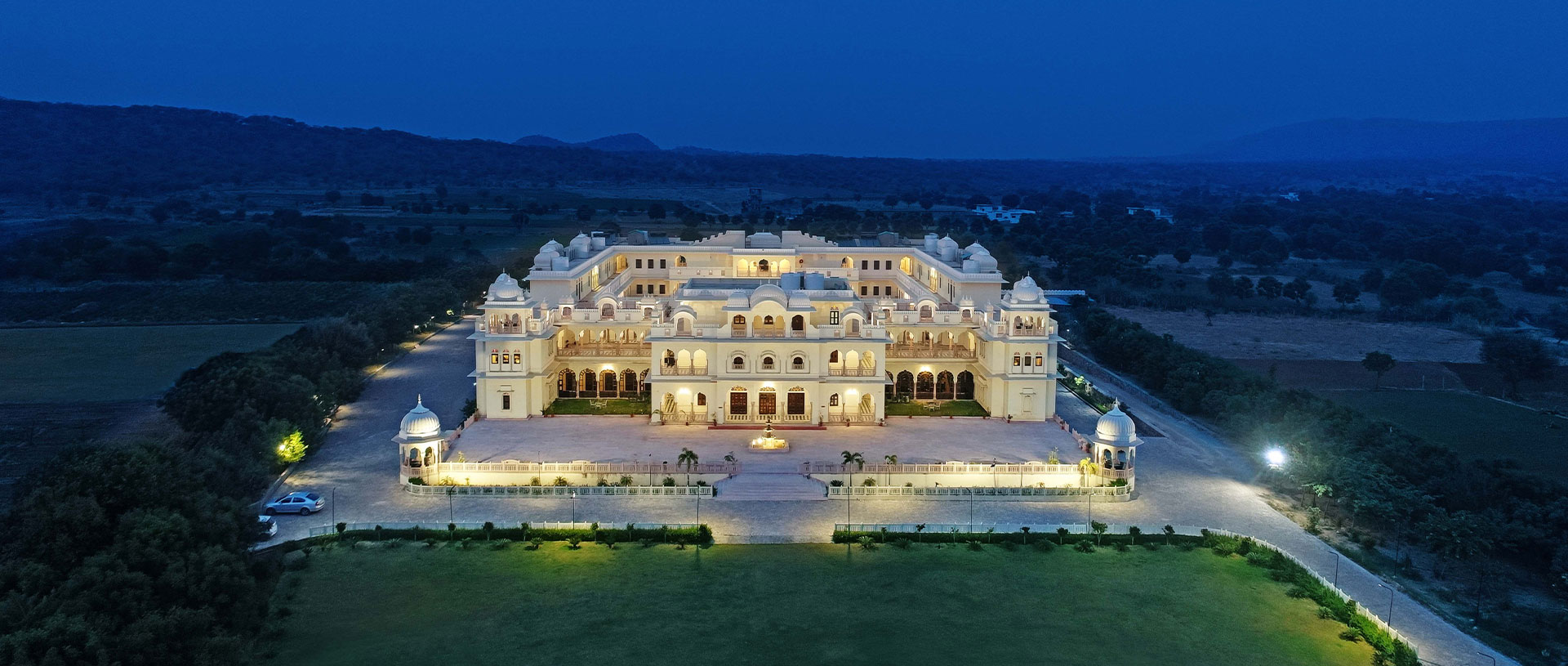 Royal wedding is not just bounded to real kings and queens. If you are planning for a luxurious wedding, then Jaipur, the royal capital of Rajasthan is the ideal choice. Celebrate, the union of two families at the palace making it a lifetime memory to cherish is amazing.
Amritsar
Wedding picks: Lemon Tree Hotel, Kanwar Farms, Brother Resort
Amritsar, the heart of Punjab is one of the purest cities in the country. The foundation of wedding involves purity, trust and love and so what's better than exchanging the vows at this pristine city. The Golden Temple is one of the best venues for Indian weddings.
We wish the best for you and so we have come up with the best venues for Indian weddings. To know more, stay connected to us. Thank you.