Best Places to Travel Alone
Solo Travel can be one of the most rewarding ways for exploring the world where they are certain places that are particularly easy and even rewarding to visit by yourself.  While traveling alone you need not wait for someone who has gone shopping or somewhere else and you can travel wherever you want. When you travel to new places, you can get to know their local culture, the chance to meet other travelers, and the ease of getting around if you do not speak the language.  Below are the best places to travel alone.
New Zealand
Solo travelers who love hiking, mountain biking, or other outdoor activities shouldn't miss New Zealand. It is one of the world's most relaxing places to travel where the country has a crime rate very low and has its own visitor info center with friendly staff who will help you find lodging or book activities. Even you can find countless adventures from the country's famous Great Walks to Lord of the Rings tours.
Denmark
Exploring Denmark is the world's happiest and safest country for solo travelers. Most of the people over here speak English which can help the tourists to find their way around. History lovers can enjoy Viking ruins and medieval castles, while outdoorsy sorts can join the locals on the thousands of miles of bike paths that crisscross the country. Denmark is the best places to travel alone.
Thailand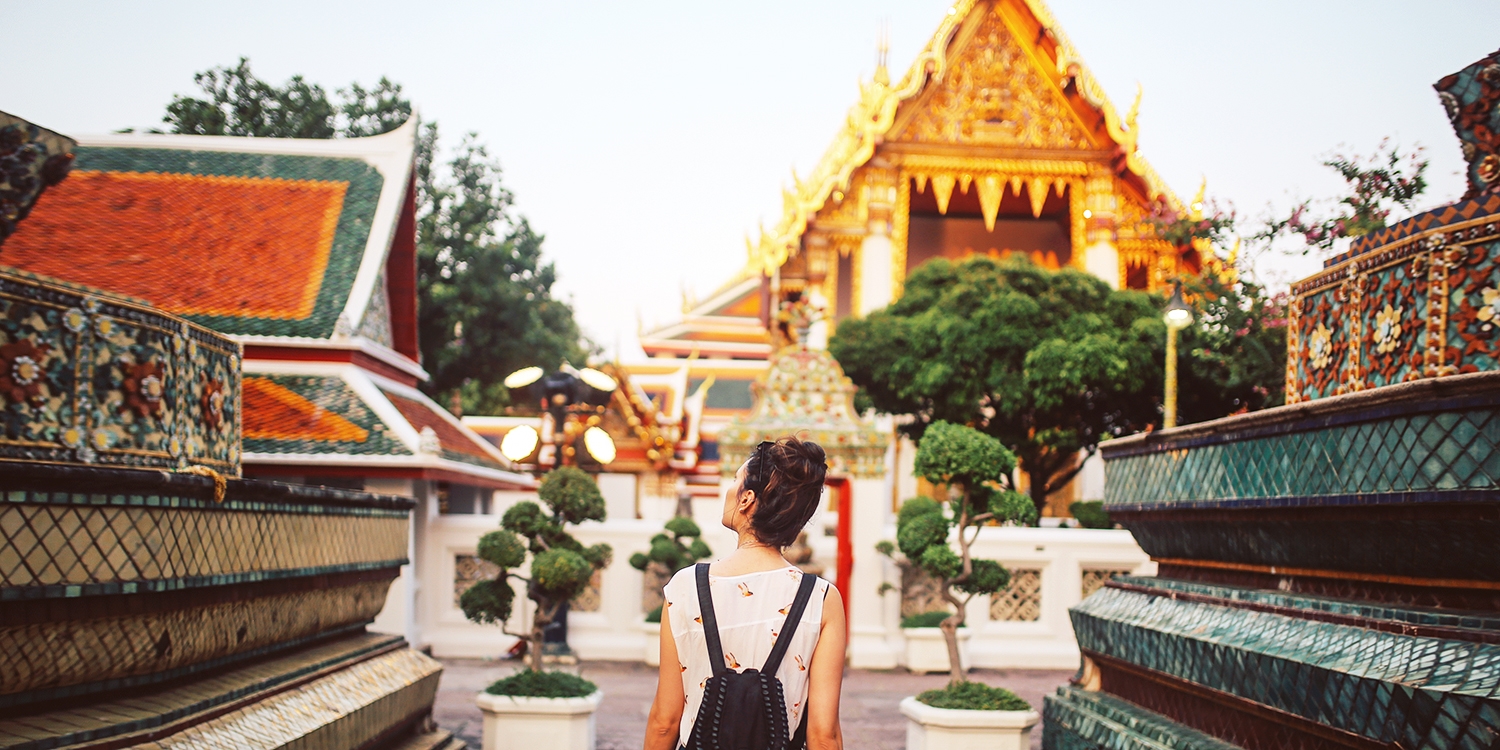 Thailand is very popular for people traveling alone because of the smiling locals, unforgettable sights, and a well-established backpacker trail. So, you can make your solo trip anything you want in Thailand. Also, you can visit urban adventure in Bangkok, a week on the beaches of Koh Samui, a homestay in a northern hill town, a yoga treat on a remote island.
Ireland
Ireland will hold numerous appeals for solo travelers which is safe, beautiful, and an easy place for English speakers for getting around. The best thing about Ireland is that the locals are very friendly and you can meet fellow travelers at hostels, on trains or over the breakfast table at B&B.
The above-mentioned countries are the ideal places to choose while traveling alone from any part of the world. Hope that I have covered all the topics in my article about the best places to travel alone. Thanks for reading!