Travelling brings in lots of benefits which also includes creating memories that you can cherish for lifetime. A traveler always knows how important it is to take a break from the daily routine and to explore places. No doubt, travelling with friends and families will bring in joy making the vacation a worth one but there might be times wherein you would need a break from your hectic work life but there wouldn't be anyone to accompany you because of personal reasons and you might then think of dropping the idea of travelling, I would here suggest you to not to do that. Do what your instincts says, instead of cancelling the plan you can go for solo vacations. Solo vacations are equally important. Wanting to know why? Take a look below to know the advantages of solo travelling.
You will step out of your comfort zone
Solo travelling will bring in an entire new experience where you will be independent which means you would no more rely on others even when you come across various challenges and so you will be facing them all alone and ending up bring a solution which you would never think of while travelling in a group and this will make you stronger. Be patient, think before doing anything and you will for sure get the ideal solution.
You will make new friends easily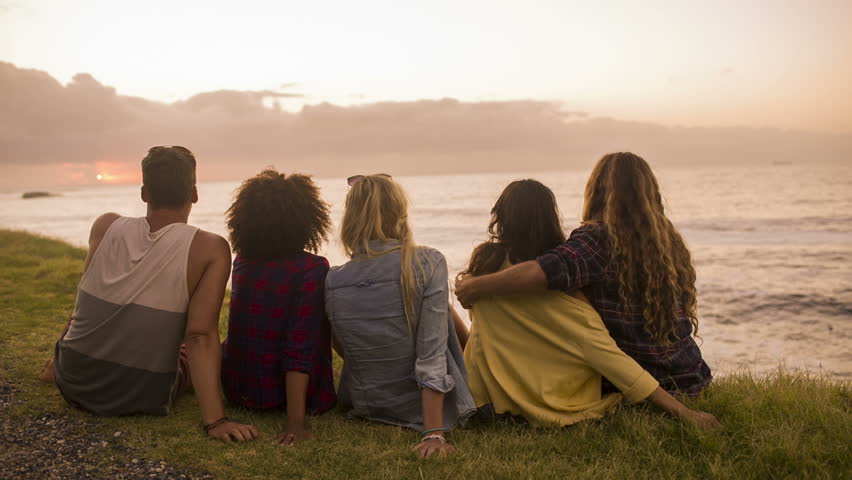 As a solo traveler, it would easier for you to interact with the local people and make good friends. And, if you are an introvert, then travelling solo would definitely teach you to how to communicate with new people as solo vacations aren't possible until and unless you don't communicate. So, be ready to bring in new friends to your life.
You choose, you plan
You might have definitely experienced the situation where you would want to go a different place but your other companions wouldn't show interest in the same and so you will have to compromise and let of that specific place which you wanted to explore but if your travelling alone you can make your own plans and also change the plans as per your wish and convenience.
Comparatively Cheaper
While travelling solo, you can definitely get a rough budget during the planning stage and you can blindly stick to it as you will be the one to decide what to eat, where to travel and what to shop. There are very less chances where in the budget would overflow and the reason would also be unavoidable, so do carry extra cash when travelling alone.
Solo vacations are the ideal opportunity wherein you can get to know more about yourself and enjoy by being yourself and you would nowhere be judged for anything. Travel alone and then see the differences in your life post the trip. Thank you for reading.