4 Mistakes to Avoid While Planning Destination Wedding
Getting married while on vacation with close friends and family members is one of the most beautiful thing. However, this would require a lot of planning, and so to help you out, in this article we have curated a list of most common planning destination wedding mistakes that are a must to consider while you plan your Big day. Check out the list below;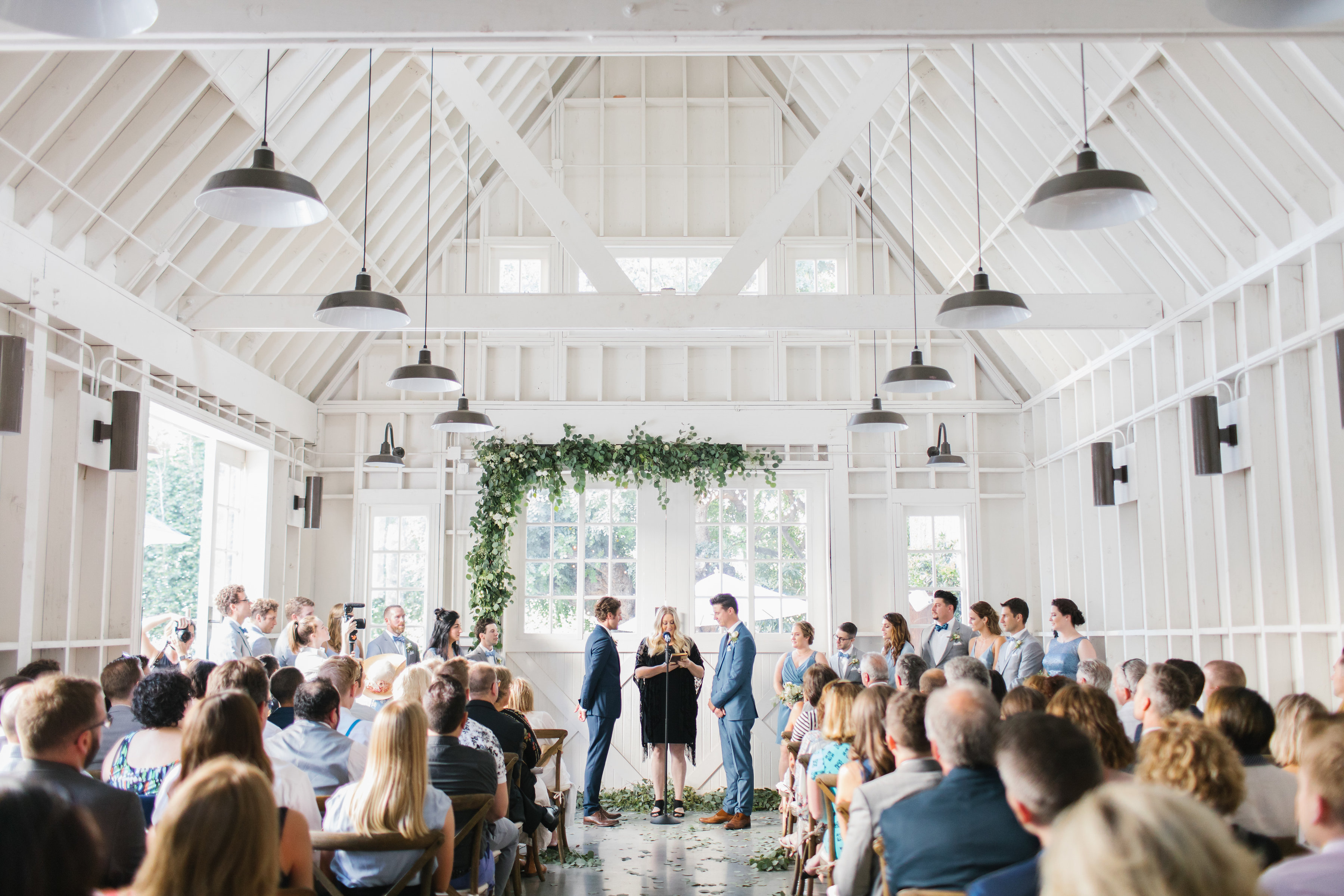 Not giving guests enough notice
Traditionally, you will only have to send an invite for about six to seven weeks prior if you are planning to get married at home. However, if you are planning to opt for a destination wedding, you will have to ask your guests to essentially book a full vacation which means you will have inform them much earlier for them to schedule things. It's best to send a Save-the-date for atleast six months earlier.
Overscheduling your guests
Entertainment for the guests has to be primary thing when they are attending destination wedding but that doesn't mean you schedule events for each day. Do not forget, that its their vacation. Its important for you to give them some space, so that they can explore the city, go shopping as per their convenient. You can provide optional activities for the guests during the day time, but do not expect everyone to attend your scheduled plans.
Picking a location that's too remote
Picking up the location is the most challenging task, there are numerous options to pick from around the world. However, the most important that you will have to keep in mind before you choose the location is accessibility. Consider the distance, for how long it would be taking your guests to get over there and how expensive would it be. Do not opt for a remote place, the guests wouldn't really settle in and might even cause discomfort.
Not using a travel agent
Everything is easier these days due to the digital technology, you can easily arrange travel tickets online but a destination wedding trip includes a lot of logistics and so it is important to hire a travel agent to look everything in detail, to get cheaper flights and lot more. Preferring a travel agent would surely give you peace of mind and would make your wedding day much more easier.
Getting married is surely a big big big thing!!! But do not forget that destination weddings is also about having fun with your friends and family. The above listed mistakes are must to above to enjoy the wedding.
Thank you for visiting us.