Popular Types of Photography
The Good thing about being a beginner and aspiring photographer is that you are free to explore virtually every photography niche there is. Whether its Fashion, photojournalism, sports, events which are armed with a camera where you can try it all out and improve your skill at the same time. So, when you gain experience, you can find it difficult to master a specific style if you do not stick to one niche.  Also, by perfecting in one niche you can be successful as well. Below are the popular types of photography.
Portrait Photography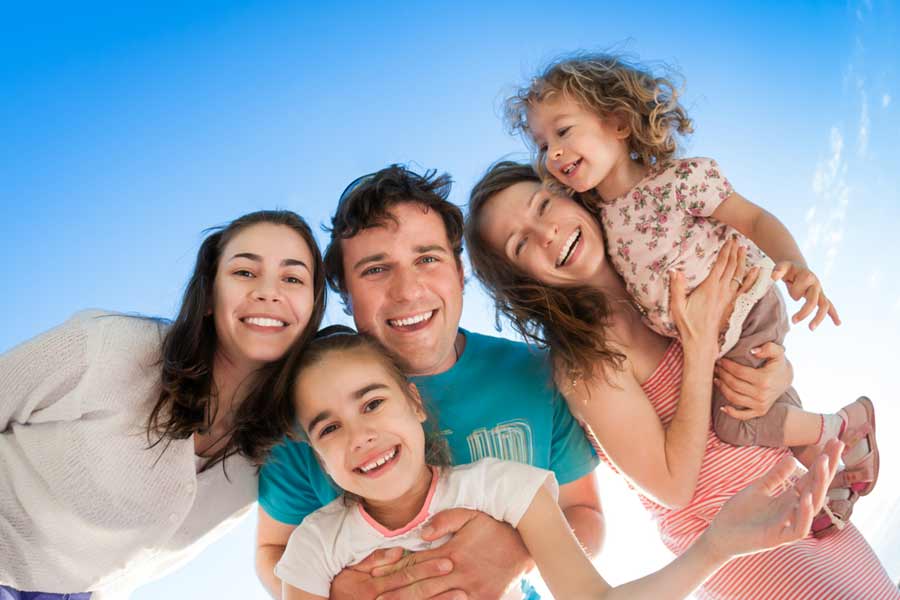 The portrait is one of the most popular photography styles and virtually anybody can practice this genre with their smartphones. With powerful specs becoming more accessible and social media platforms promoting sharing the highlights of our lives. This style is also known as candid photography which allows you to capture a subject personality. Professional photographers in this niche will normally photograph supermodels or famous personalities on red carpets or at magazine shoots.
Landscape Photography
The people who love to travel surely taken a lot of landscape photos. Contrary to popular belief, this genre is not limited to horizontal photos. Shooting vertically lets you shoot tall trees, mountains and everything else that you may feel compelled to capture while exploring the great outdoors.
Food Photography
The food photography would be very harder to break into. Today's social media generation has influenced us to keep taking photos of our food, whether for fun for marketing purposes. With today's camera phone specs, it may not even be necessary to use a professional standalone camera. A decent camera phone and the right lighting are enough for truly mouthwatering food shots. This niche is a popular types of photography.
Sports Photography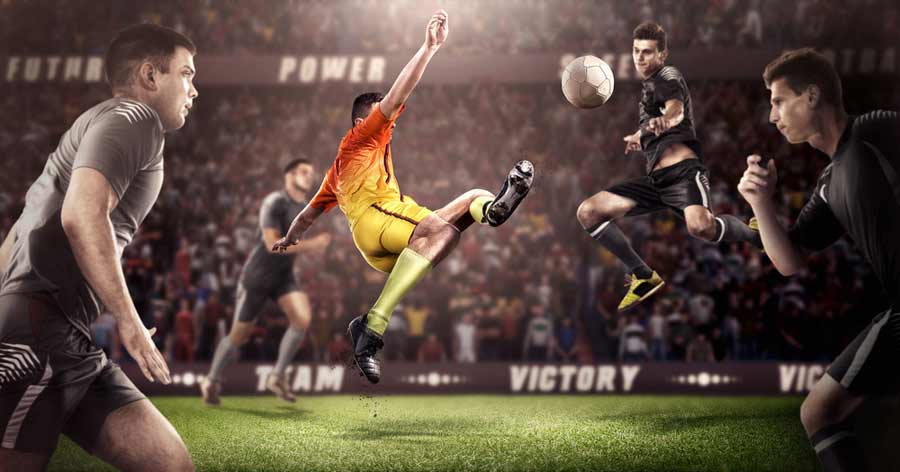 Sports photography is a more professional niche that involves a lot of high-speed shooting. Photographers who shoot sports are normally armed with long and heavy lenses where they are capable of zooming in to where the action is. These lenses are also made to shoot at fast shutter speeds without ending up with underexposed images.
The above-mentioned types are the ideal styles to choose in photography for clicking amazing pictures in that niche. Hope that I have covered all the topics in my article about popular types of photography. Thanks for reading!