4 Photography Tips for Beginners
Who doesn't love photography? Every one loves to capture the moments with their loved ones. Passionate about photography? Well, your passion is one of the most in-demand profession today. If you are here, reading this post I assume you are looking out for some effective tips that can scale up your photography level and in this article we will be discussing about the same.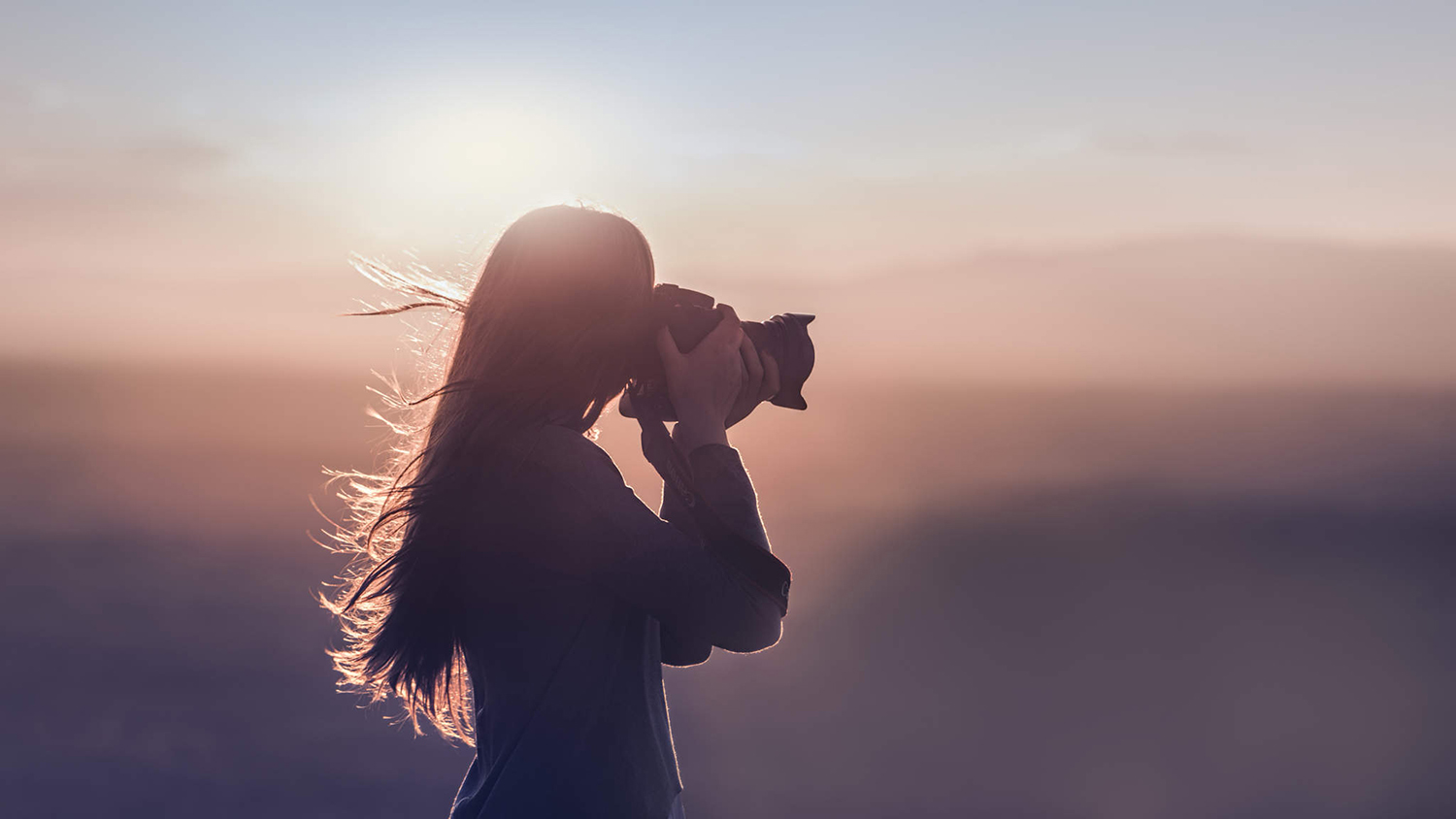 Check out the list below;
Work with the composition
To capture engaging photos it is very much important for you to get involved with what you are doing. Do not just rely up-on the auto-pilot mode, rather take time and put thoughts in to the composition and aim at making your photos as beautiful as possible. The basics of photography composition are- Do not cut the essential objects of your subject with the edge of your frame. Remove the disturbances in your photo by adjusting the composition, maintain the horizon level. Keep experimenting until and unless you do not get the right shot, ensure that your photo has a right balance and simplicity level.
Pay Attention to the Lighting
Lights are one of the most crucial aspect of photography, it has the potential to either make the picture beautiful or ruin it and hence the primary aim has to set the lights right, pay attention to the direction and softness of the light. If you are taking handheld pictures, there must be enough light and if not, make use of flash lights or move to a brighter space. The best way to get bland, discolored photos is to shoot in the environment without adequate light.
Take out time
The best way to avoid mistakes in your photography journey is to take out time for yourself, to understand the camera. Begin with, double-checking your camera settings. Keep a mindset for every other decision like is your composition at its best? Did you autofocus in the right place? And such more. Do not depend upon the computer to figure out the differences instead figure out the problems with the image in the field.
Know when to use Tripod
The invention of Tripod has been one of the biggest inventions in the photography field. With Tripods, you will be able to shoot multi-minute exposures and capture in-depth details so dark that they are invisible to the eyes.
The more time you spend with your camera, the more you will learn about photography. To know more about photography tips, stay connected to us.
Thank you for visiting us.