4 Indian Celebrities Who Have Won International Awards
Over the years, Bollywood has been described to the biggest film industry in the entire world. In this article we will be discussing about some of the most famous indian celebrities who have contributed a lot and has also been honoured for their immense work and dedication by the film industry across the globe. Take a look below;
Priyanka Chopra
Priyanka Chopra never thought of stepping into the world of movies but destiny had some other plans for her. She was the first South Asian Actress to win a People's choice award. Today, she has become a global star and has become the pride of India. She has been making a lot of strides in Hollywood and here role in Quantico brought her in the limelight across the globe.
Radhika Apte
Radhika Apte, within a short duration of marked her name in the Bollywood industry with her mind-blowing acting skills and her great choice of films. She recently got the world talking for her excellent performance in the film "Madly" for which she even managed to bag the Tribeca award for the Best Actress in the International category for role.
Aishwarya Rai Bachchan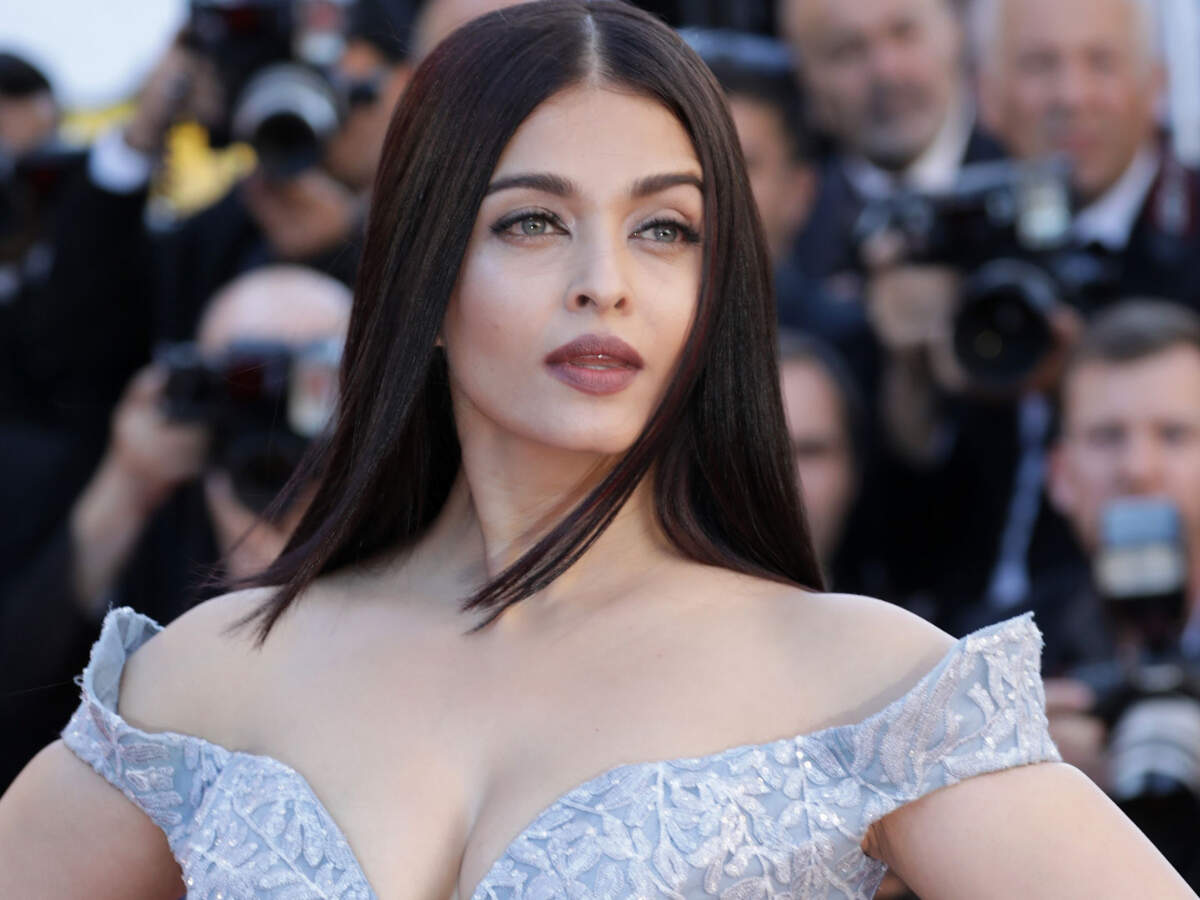 Aishwarya Rai Bachchan, the former Miss World has been titled to be the most beautiful woman around the world. She has won several awards which includes the prestigious France's second highest civilian honour, Ordre des Arts et des Lettres (Order of the Arts and Literature for her "exceptional career".
Amitabh Bachchan
Amitabh Bachchan, the Shahensha of Bollywood had been ruling the industry ever since the beginning. Known for tremendous dialogue delivering style and acting skills showered him with numerous awards which includes "Actor of the Century Award" in the Alexandria International Film Festival in Egypt, "Lifetime Achievement Award" in the Asian Film Festival in 2010 and he has also named 4 prestigious international awards on his name.
Shahrukh Khan
Shahrukh Khan, the King Khan of Bollywood is an undefeated superstar. Shahrukh Khan is one of the major reason for people around the world to fall in love with the country. His huge collection of awards includes France's Highest Civilian Honor, the Knight of the Legion Honor for the cinematic career and many more.
And here the list ends. These are surely the right personalities to take inspiration from. To know more about Bollywood, stay connected to us. Thank you for visiting us.